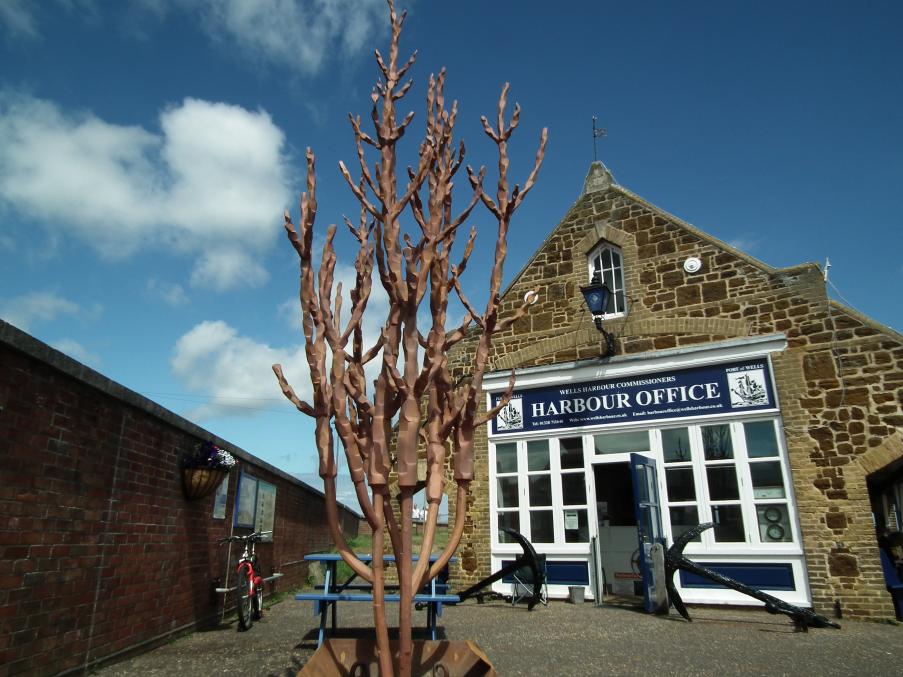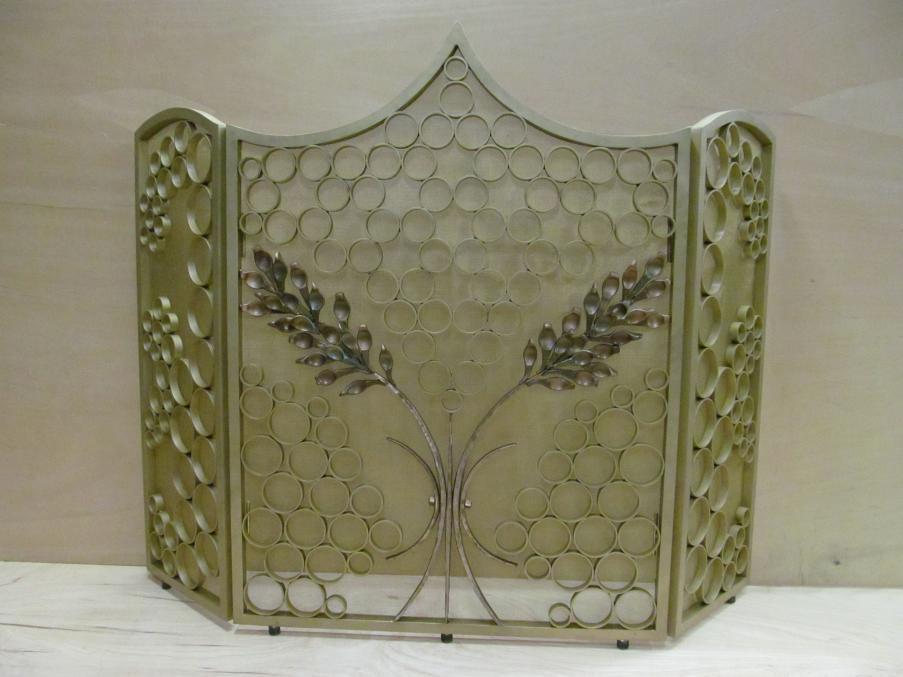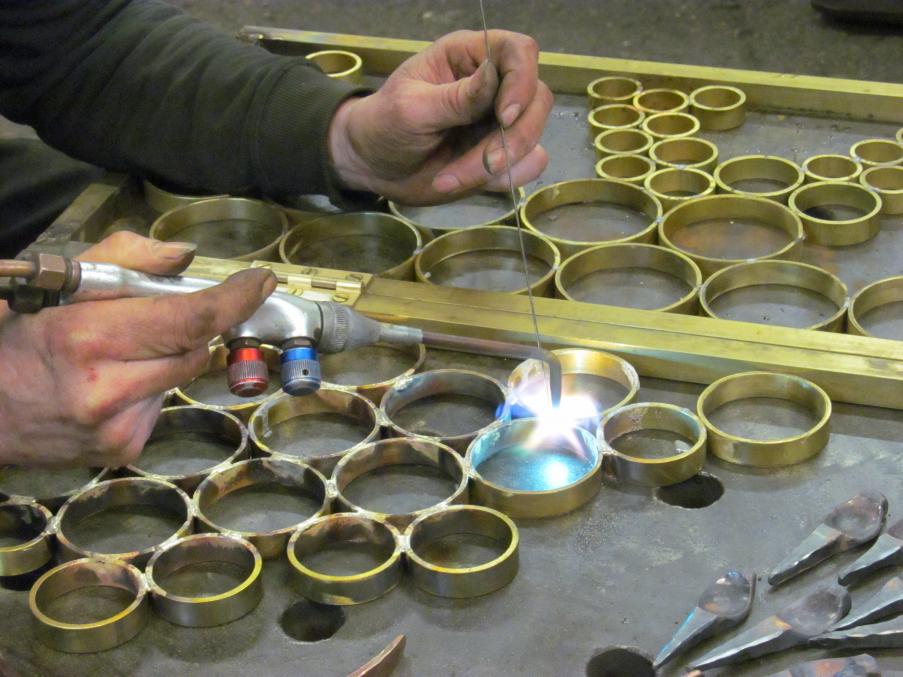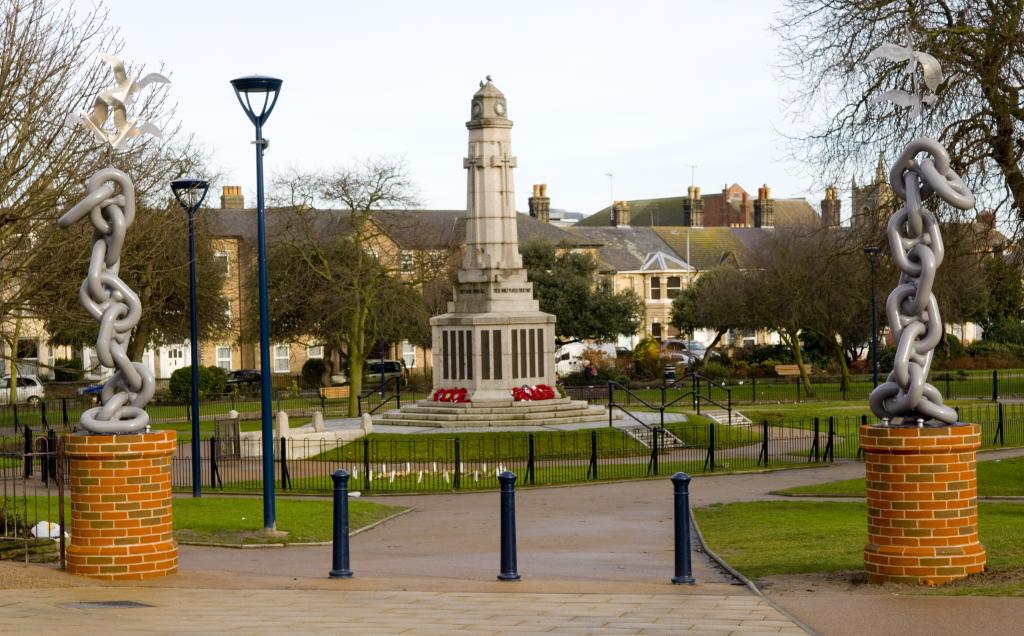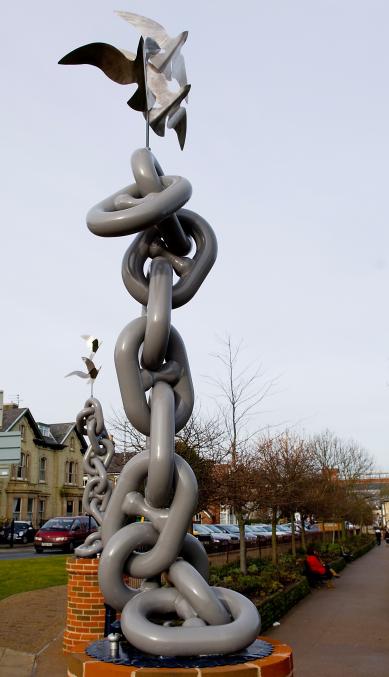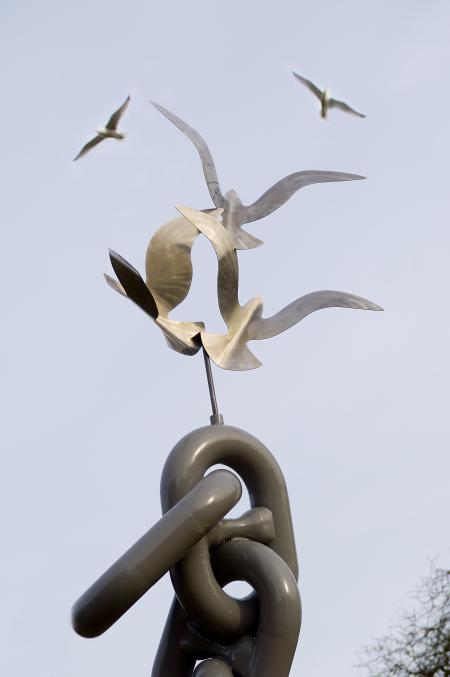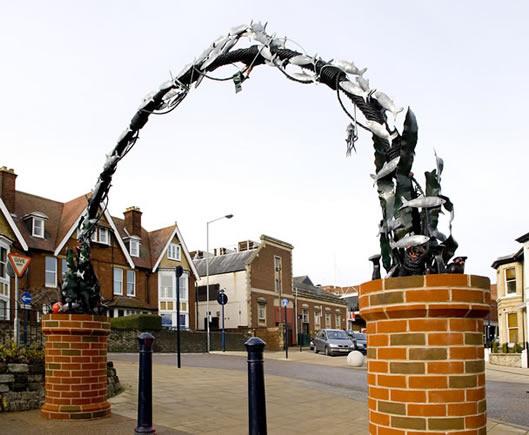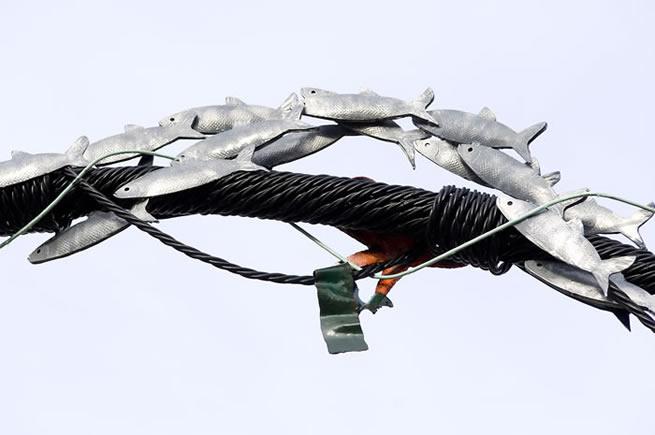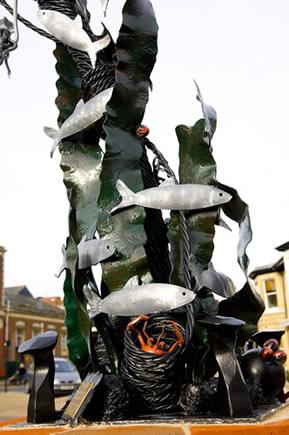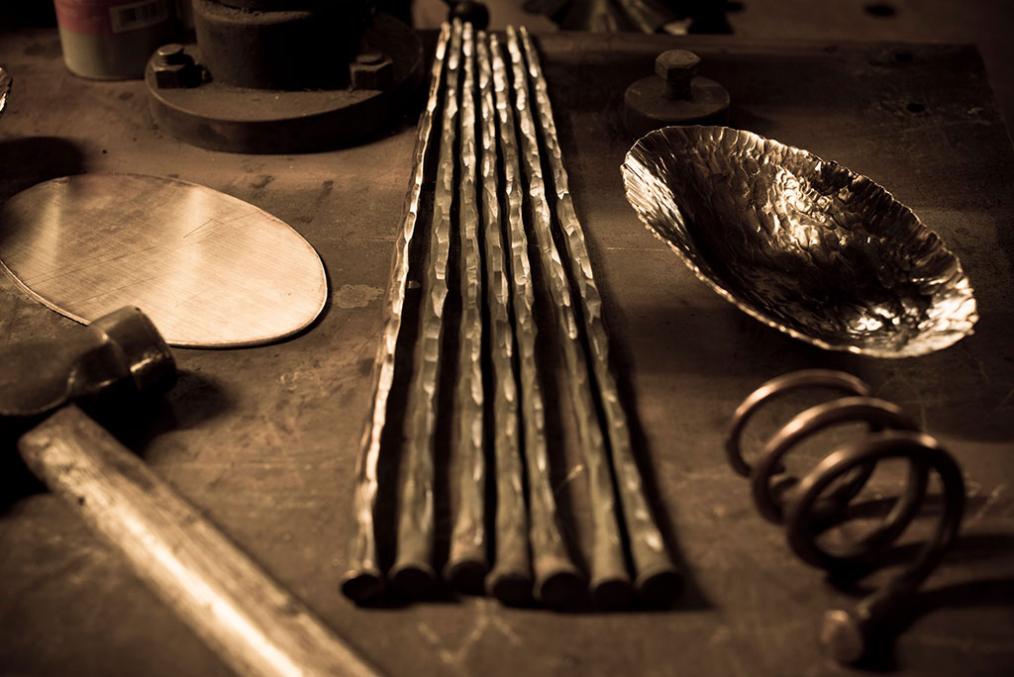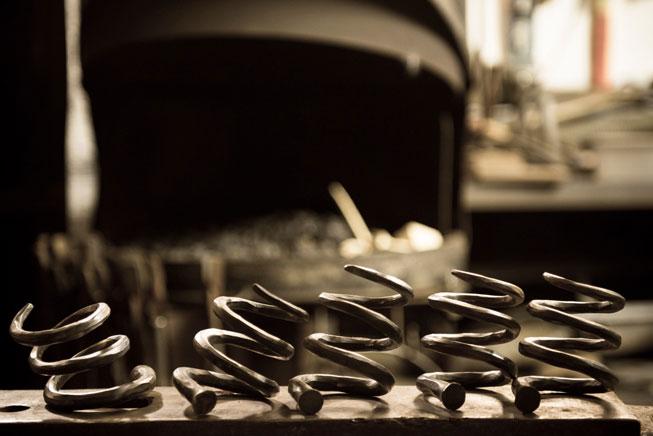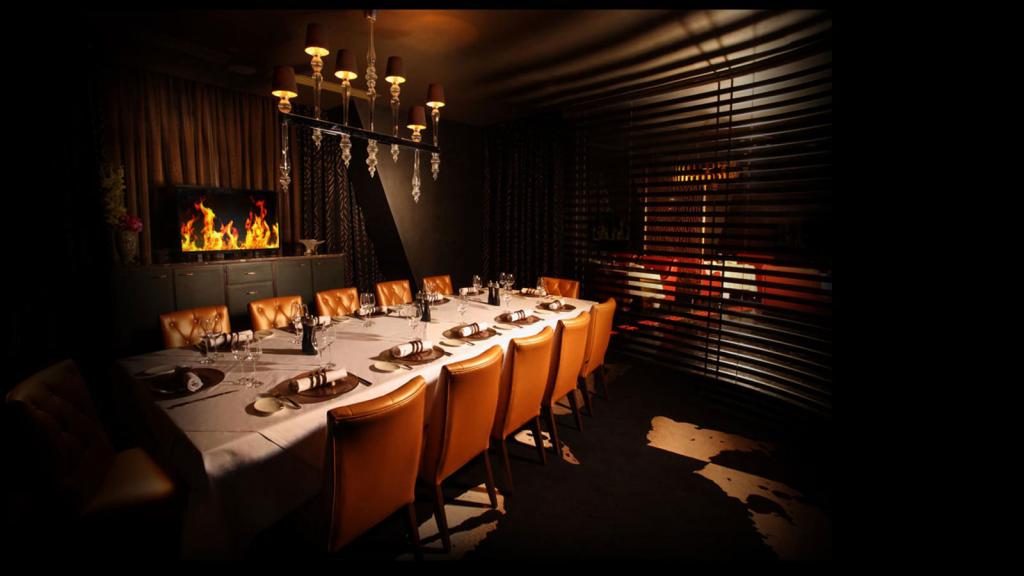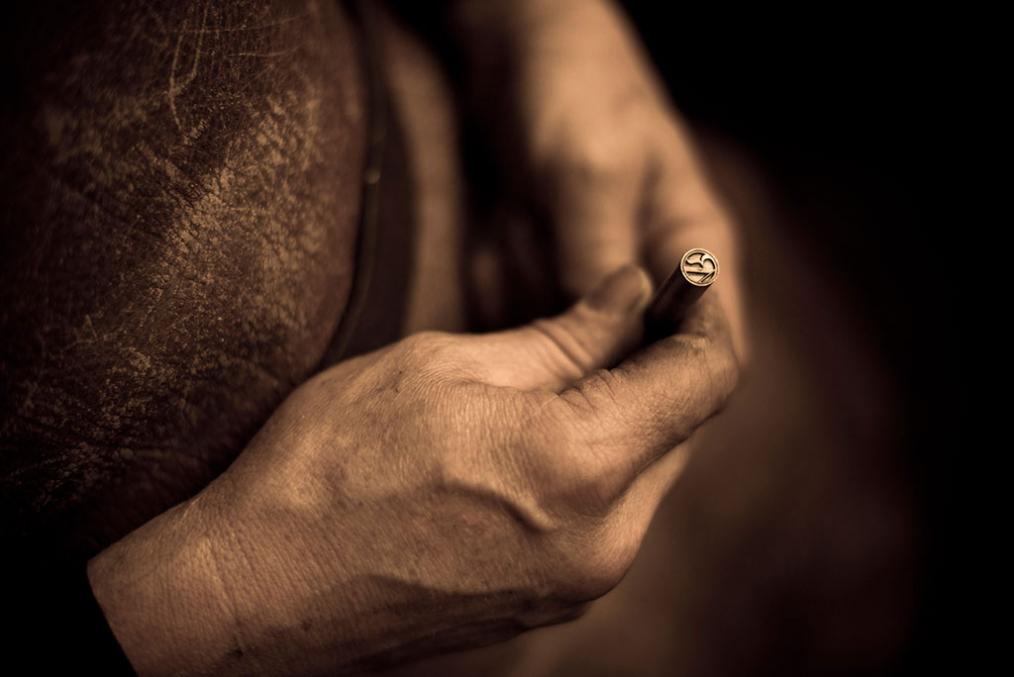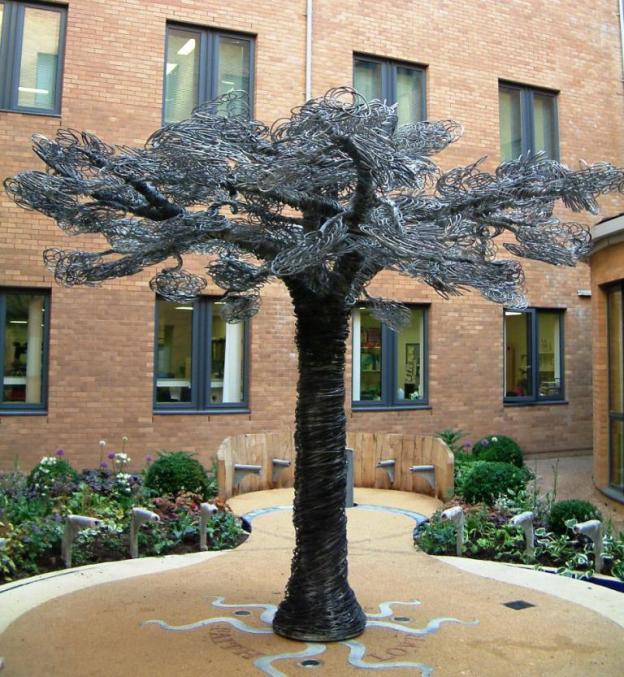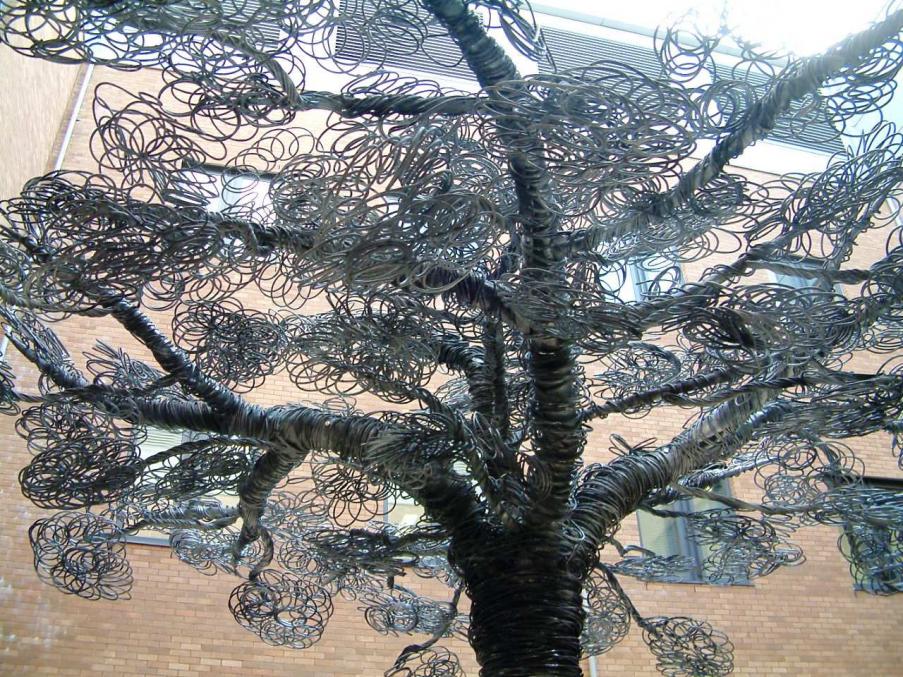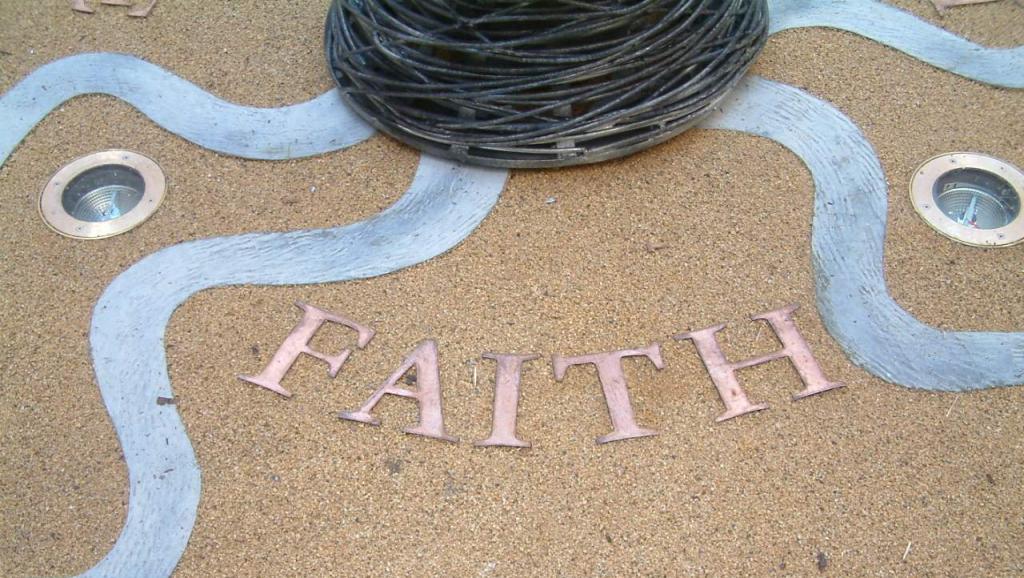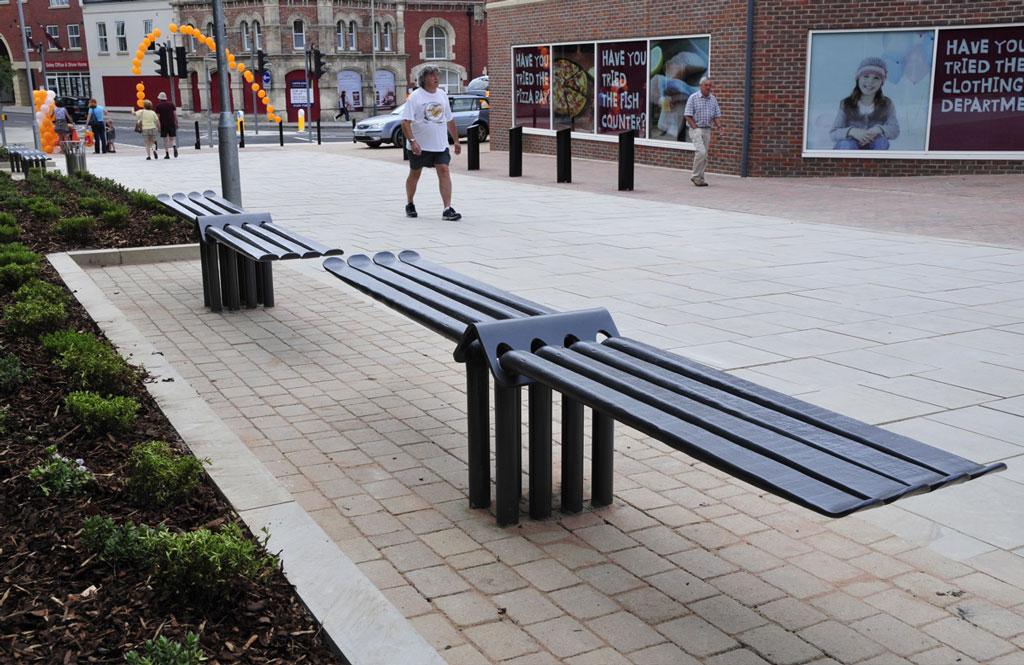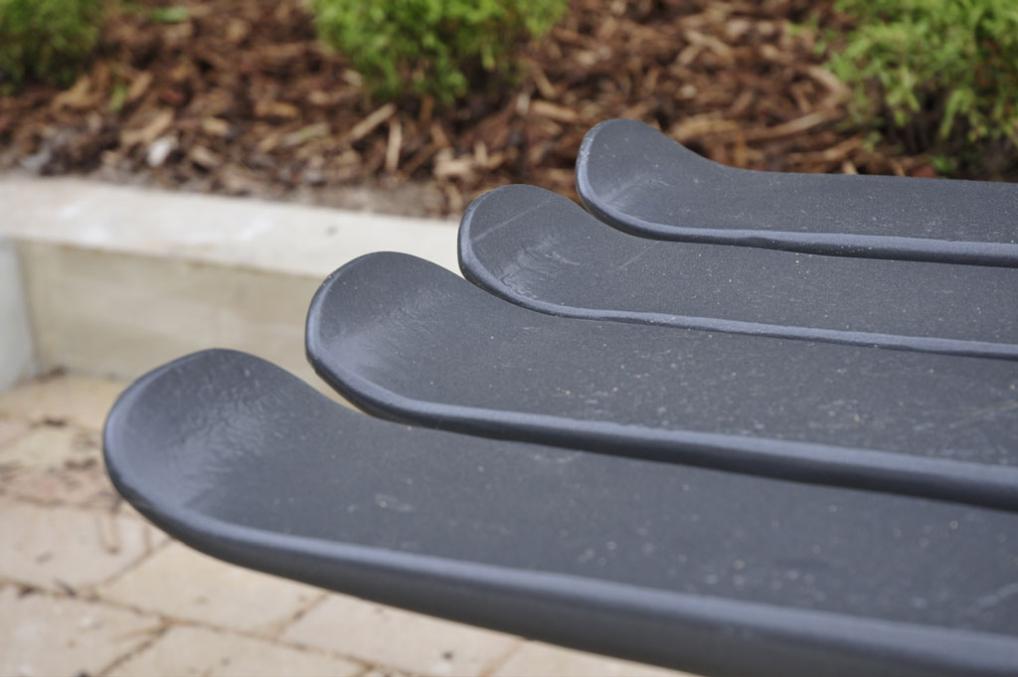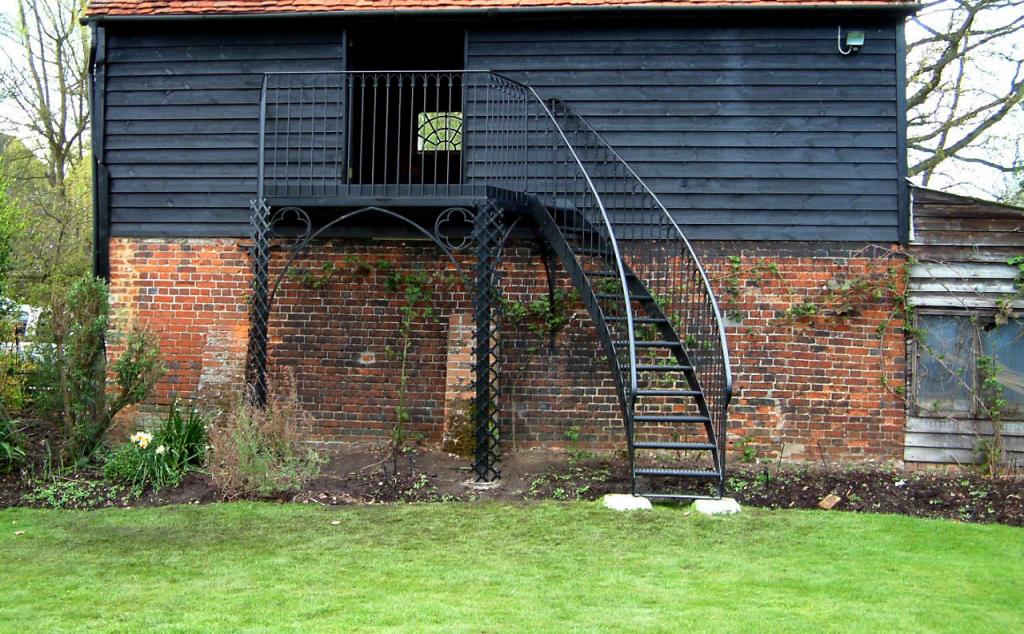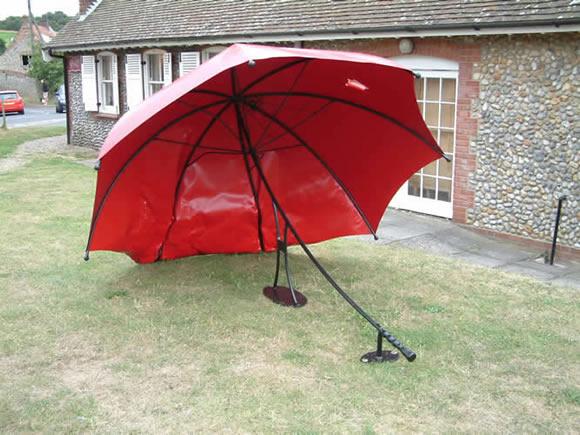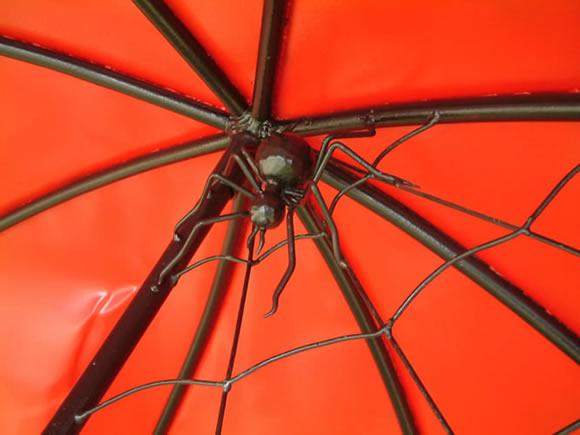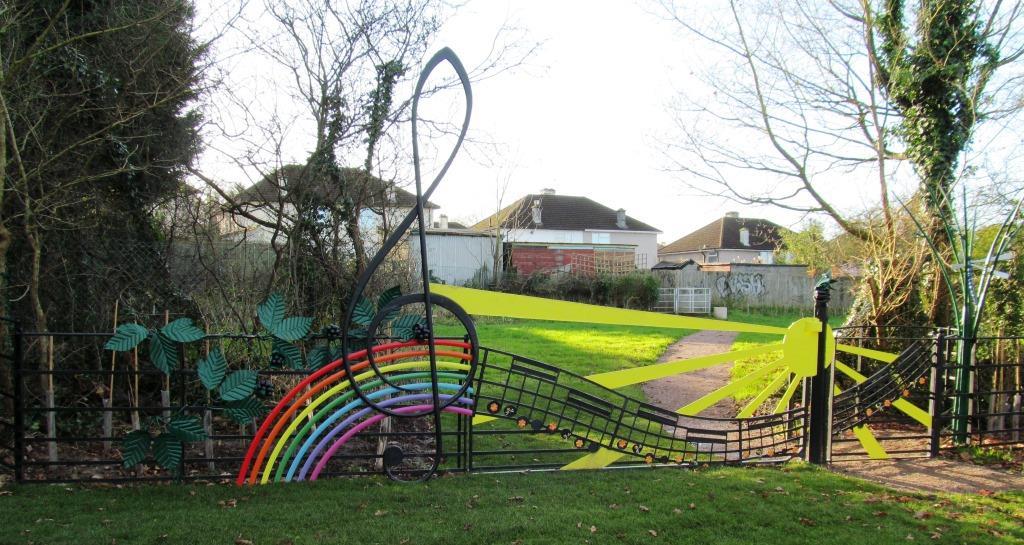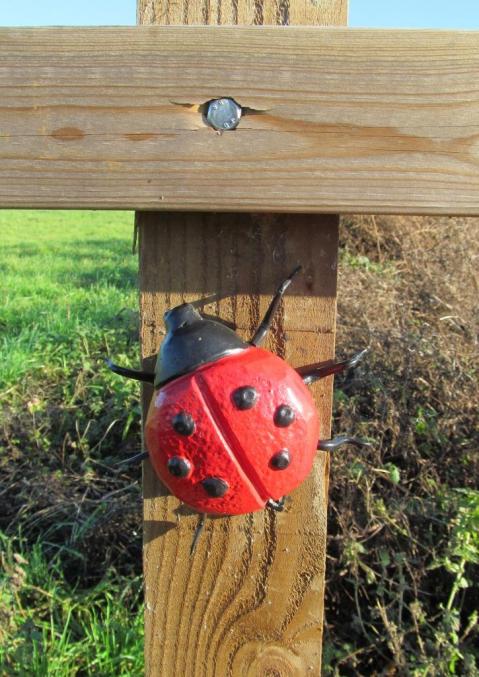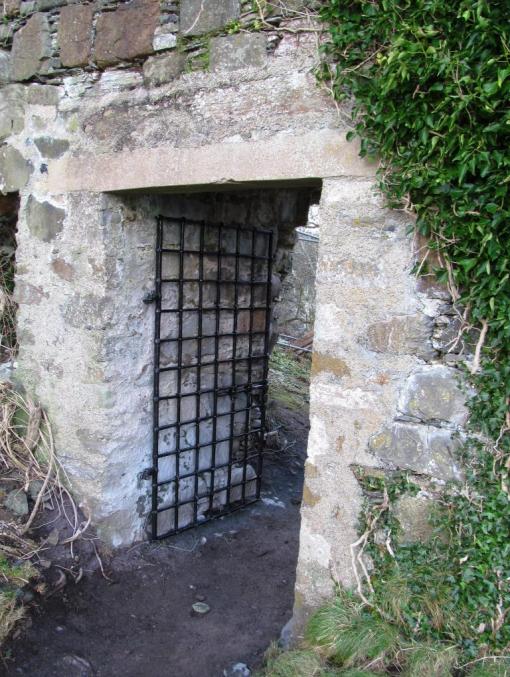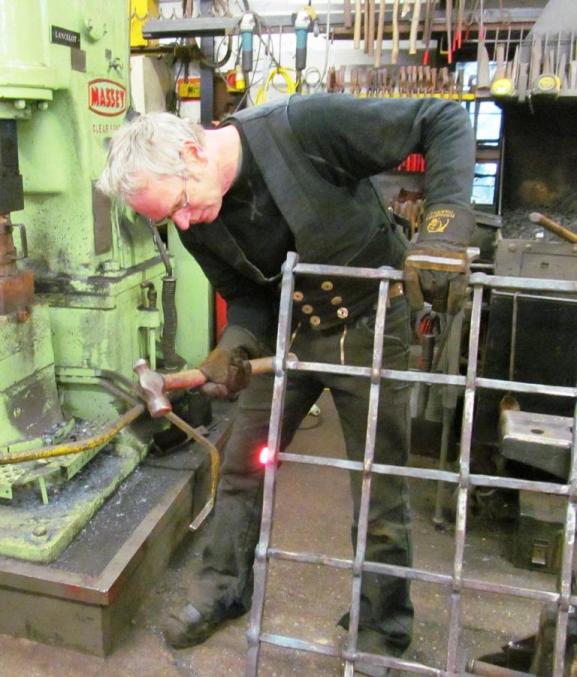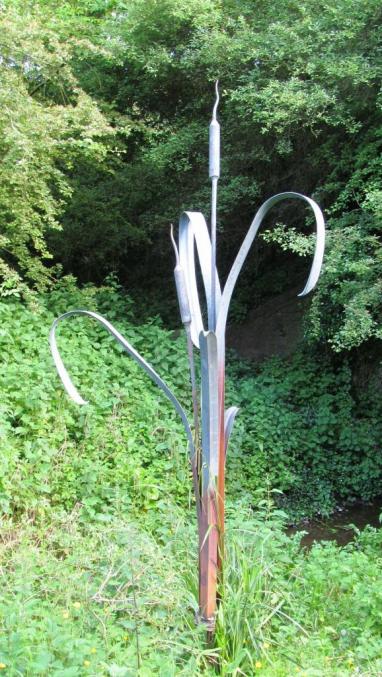 Nigel has been commissioned to take part in many public art commissions around the world, some being of his on design and often working with other artists and include;
Design of all metalwork for the Anvil Rooms Restaurant, Doha.
Watch video
Visit the Anvil Rooms website
The transforming of 25 tons of reclaimed rail track into sculptural seats which are sited at 1 mile intervals along a 26 mile stretch of disused rail line to provide a welcome resting place for walkers, can be seen at Marriots Way near Norwich.
The reforming of old pipe into enormous chains, and the forging of a giant rope with 150 herrings swimming around it became the entrances to St Georges Park in Great Yarmouth, depicting the wealth of the town had been based on herring fishing.
Nigel's work is often on display at various sculpture trails, copies of some can be seen in the forge's grounds.
If you wish to commission a work by Nigel Barnett please contact us and make an appointment to visit Fransham Forge.
To discuss your requirements by telephone please call 01362 687 116